Two Fraudulent Resale Ticketing Platforms Settle with New York's Attorney General for $1.6 Million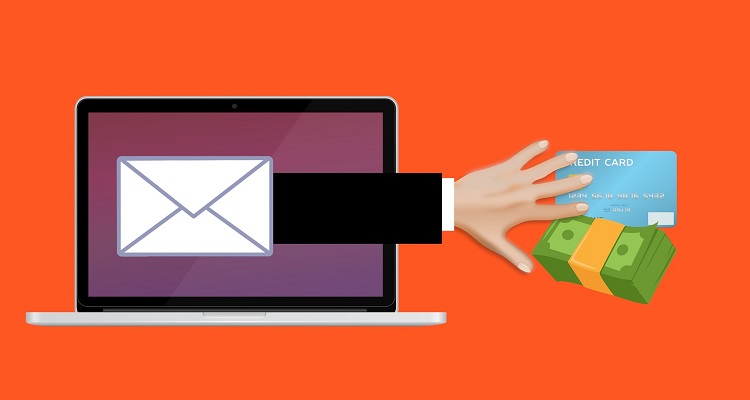 Nefarious secondary ticketing platforms TicketNetwork and Ticket Galaxy have settled an explosive lawsuit.
Both ticket resellers reached a settlement with the New York Attorney General, Letitia James.
The Attorney General had accused both platforms of misleading thousands of consumers into purchasing 'speculative' tickets.
In the settlement, the companies – owned by Donald Vaccaro – didn't admit to liability.  TicketNetwork and Ticket Galaxy had offered consumers tickets on the secondary market.  Yet, after making the purchase, the companies would then purchase the real tickets at a much lower price.
In a statement, James had explained,
"Because of their dishonest practices, these companies defrauded thousands of New Yorkers and duped customers into spending millions of dollars on speculative tickets.  We're holding these companies accountable for their deceptive practices that swindled New Yorkers out of their hard-earned money and are putting in place reforms to protect ticket buyers in the future."
A slap on the wrist.
James had accused TicketNetwork and Ticket Galaxy of knowingly selling unowned tickets at hundreds of thousands of dollars above face value.
In some cases, the platforms failed to provide customers with their orders.  Vacarro's companies would mislead consumers, pinning the blame on technical and supplier issues.
As part of the deal, Vacarro has agreed to pay $1.6 million.  News of the settlement came on the final day of the ticketing conference event, Ticket Summit.
Spinning the news while actively promoting his untrustworthy companies, Vacarro said,
"Our company has now achieved the clarity and certainty that we initially sought through our lawsuit against the NYAG."
He added the company will move forward as a "leader in the ticket resale industry."  Again, refusing to admit to fraudulent practices, Vacarro added that the platform would provide a "safe, secure, and cost-efficient way" to obtain tickets to popular events.
"TicketNetwork continues to represent the gold standard in customer service in this industry for our many repeat customers."
Whether that 'gold standard' means both companies will continue actively defrauding concertgoers remains to be seen.  After all, when charging customers thousands of dollars in premiums, a $1.6 million settlement seems like a small price to pay.
---